Making a Difference
Our Belief motivates our action. It doesn't limit our reach.
Together with The Water Project, Inc a 501(c)(3) non-profit organization we want to unlock human potential by providing reliable water projects to communities in Sub-Saharan Africa who suffer needlessly from a lack of access to clean water and proper sanitation. For ten years, we have been helping communities gain access to clean, safe water and financial support for water project construction.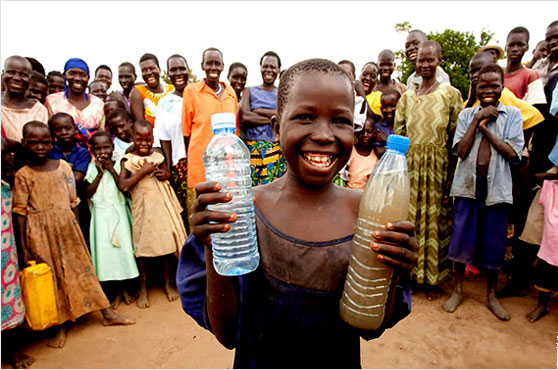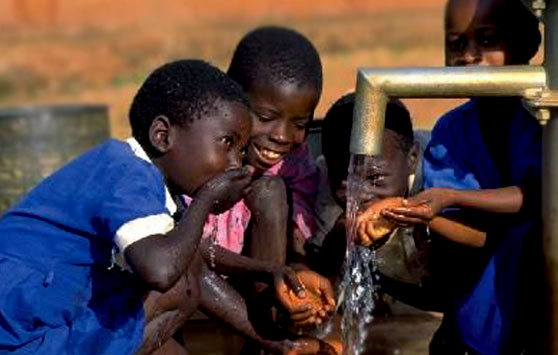 The Part You Play
Every purchase on site funds a specific water project. It help us support women, children, families and farmers in Sub-Saharan Africa.
A portion of the net profits from every purchase are used to bring clean water to villages and communities, fund their educational programs, hunger alleviation programs and ultimately eradicate poverty.
The Impact
There is an in-depth project report detailing the technology used, the location of the effort, the number of people it serves, and photographs of the process and completed water project. See what a report looks like by browsing our map of current projects.
Impacting
477,050
People Today
Currently Monitoring
1,324
Water Points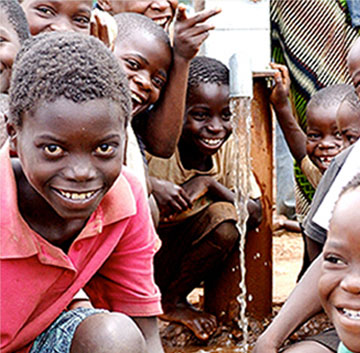 Investing in Real People
Your support equips, trains and funds local NGO (Non-Governmental Organizations) who do the hands-on work of providing access to clean water and ensuring its upkeep over time.
Our local partners live and work in the communities we support. You'll be investing in their lives, their livelihood and the future of the people they serve. You'll create and sustain jobs that solve real problems.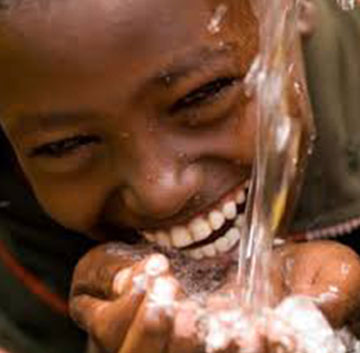 Solving Real Problems
We've learned that water doesn't change anything. People do. We spend time among them, traveling regularly to the field to meet with our implementing teams and the people we support.
Building relationships that last, by listening and learning, helps ensure water projects are truly useful and valued. And that helps them endure more than anything.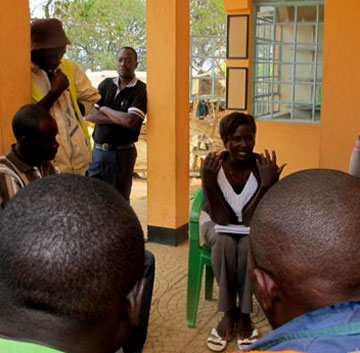 Showing Real Impact
Stories inspire people to help do more and they inspire entire villages to work hard toward their own development.
Capturing effective stories requires both presence and practice. Your support trains local staff how to report back on the outcomes of all we d
OUR CORPORATE PURPOSE
I think it's important for businesses to demonstrate social responsibility and take stances on current social movements. Environmental and human-focused causes are more important to people than price. Every purchase decision you make supports something or someone.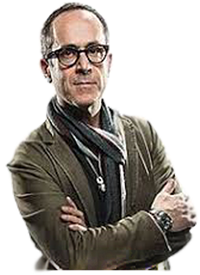 Isaac Gottesman
Founder & CEO, Numined Diamonds